Images and Ideas
Your wedding flowers should reflect you and your priorities. Each piece represents a careful balance of a client's preferences about size, budget, style and overall look and feel. Here are some examples of past work. We'd be delighted to talk to you about special designs just for you. To start your personalized proposal, please click here.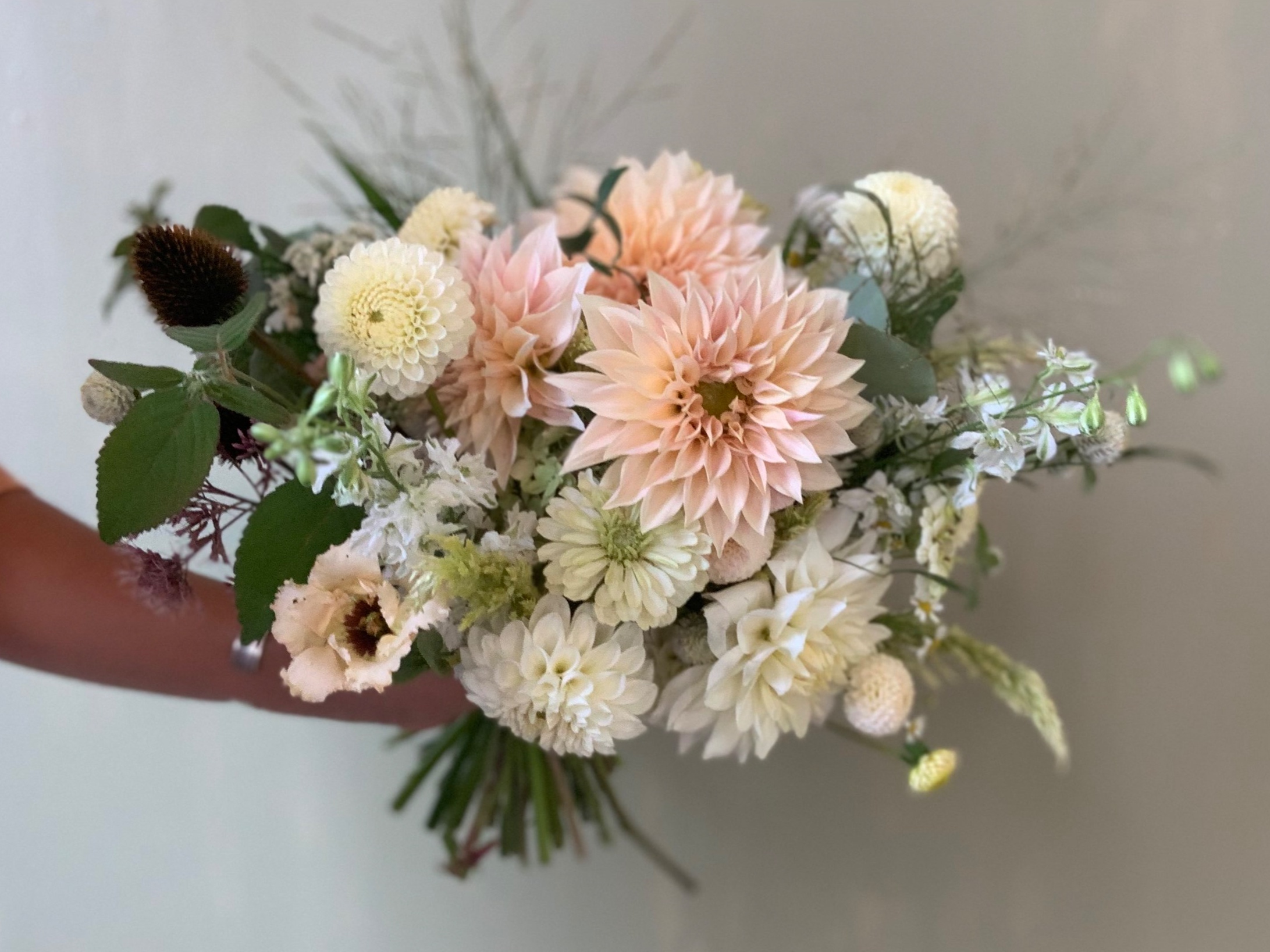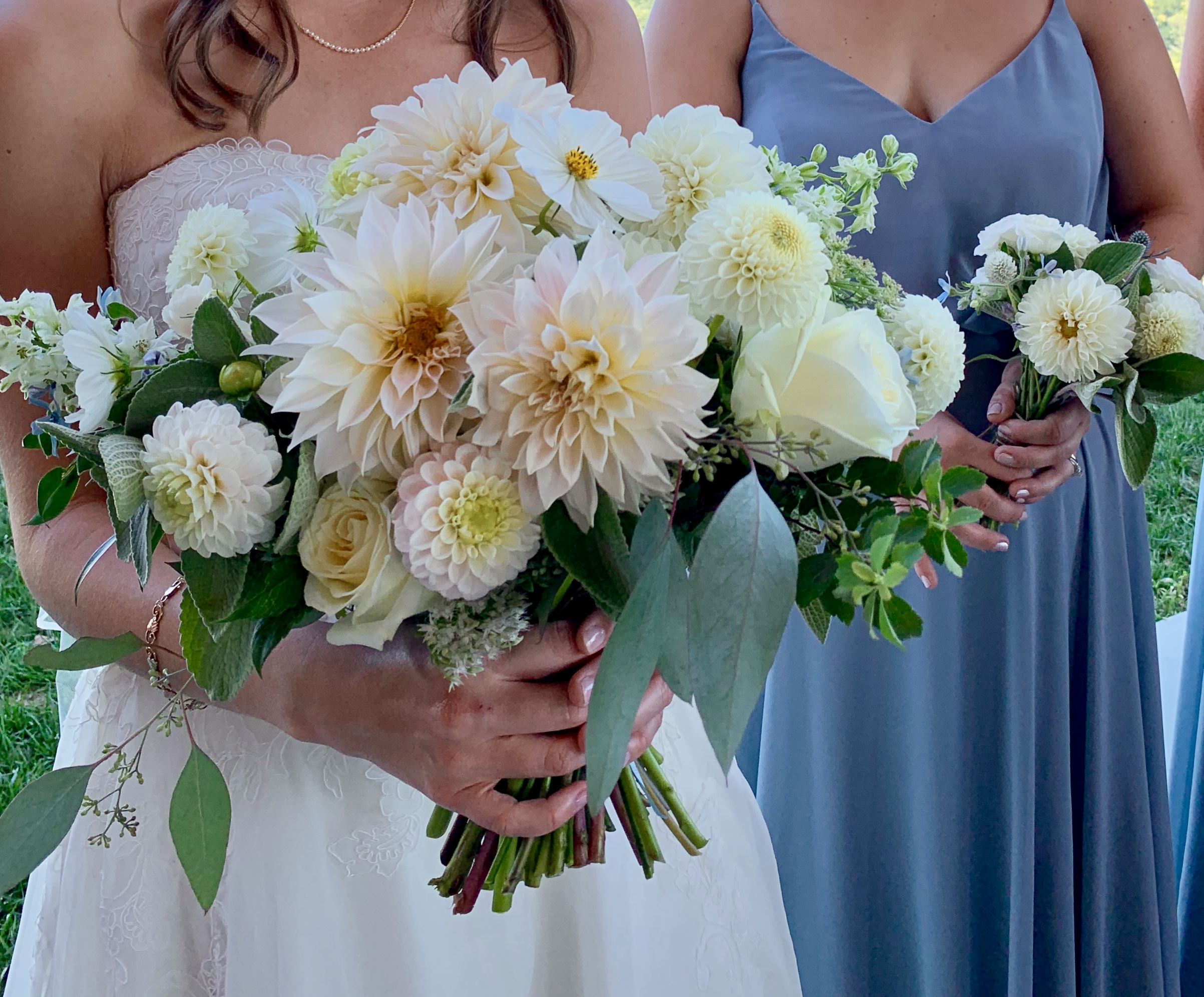 What We're Doing RIGHT NOW
The images below synch from our Instagram feed, which is a super immediate and up-to-the-moment way to connect with Carolina Flowers! Mostly, you'll see Emily, who leads the farming and design endeavors, but you'll also see Grace and Josh and other members of our team. Not all of these photos are wedding-related — we often post about the flower farm. But when we make something we really like, we post it here right away.
Click on the photos to see the text that goes with them. And follow us on Instagram at instagram.com/carolinaflowrs.