Festive Greenery Wreath Workshop, Dec. 14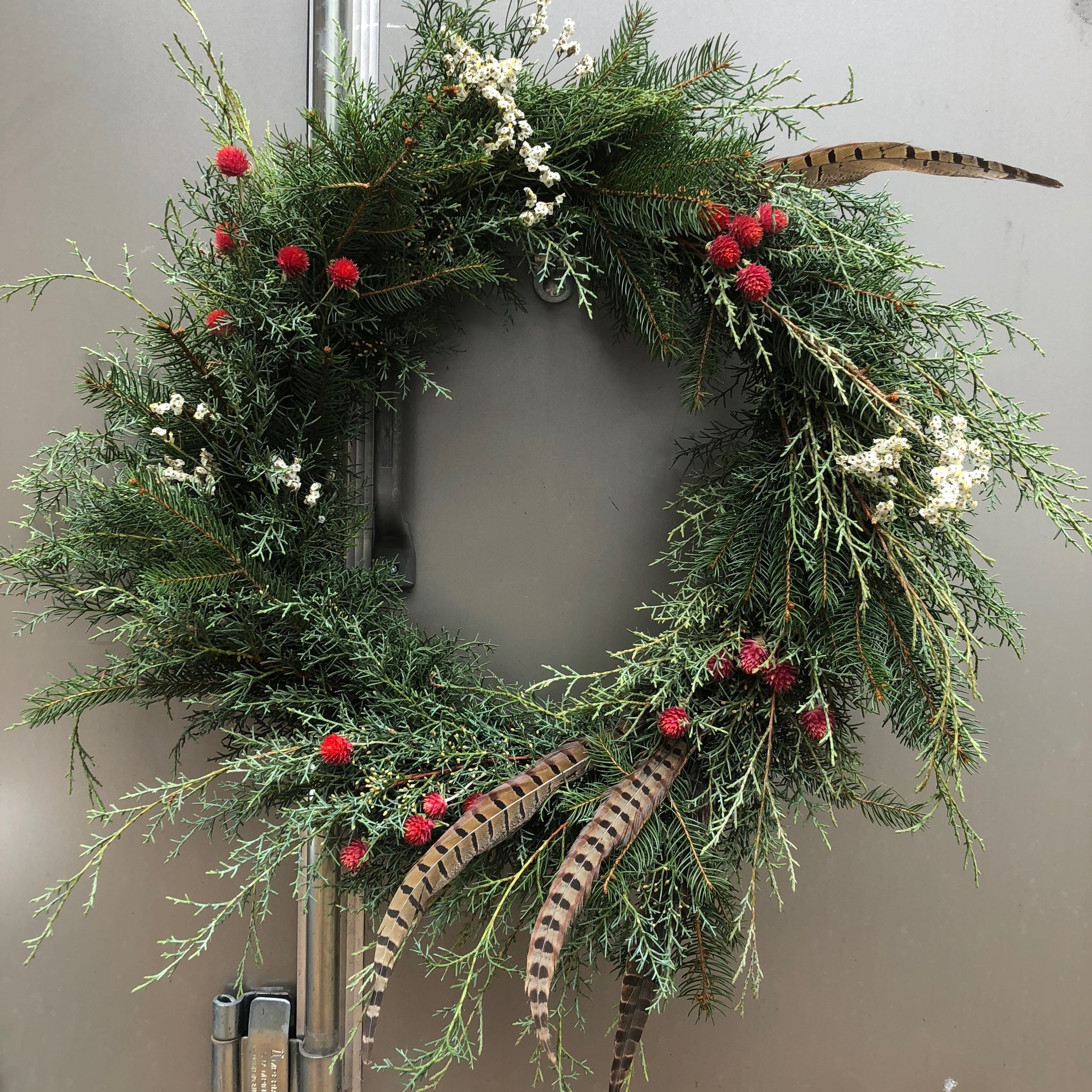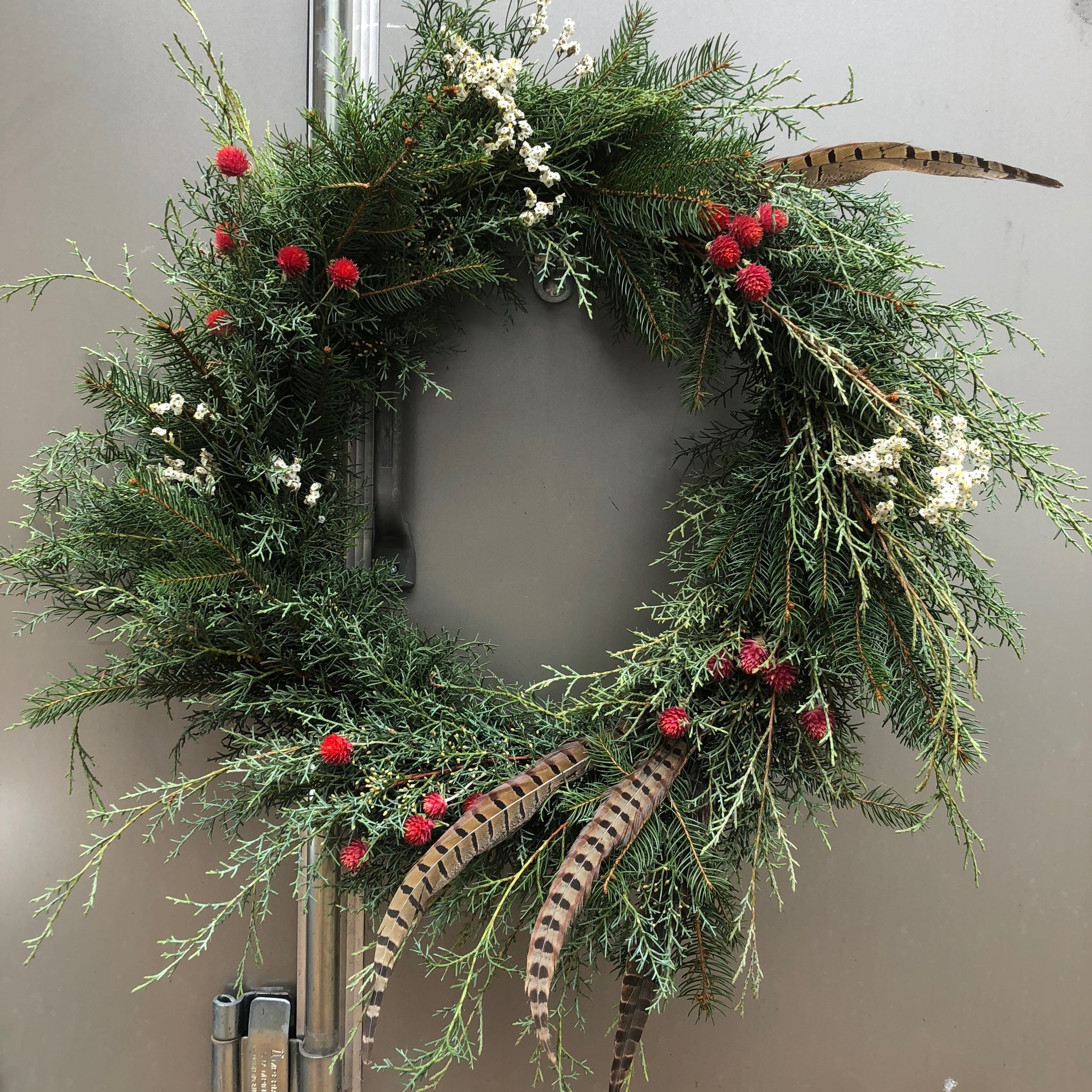 Festive Greenery Wreath Workshop, Dec. 14
Saturday, Dec. 14, 5-6:30 p.m.
Learn how to make a beautiful, seasonal wreath from fresh cut greenery.
We'll also provide a variety of decorative accents for you to choose from, including dried flowers, seed pods, pinecones, feathers, and more! Create something gorgeous for the holiday season.
The class includes materials, instruction and local snacks and beverages.
Workshops take place at our studio in Marshall. 101 N. Main Street, Suite 2. The entrance to our studio is a large garage door behind Madison Natural Foods. Look for the big sign that says Service on the left side of the building.
Workshops are not refundable. Workshops are transferable. We reserve the right to cancel workshops for any reason. In the event of a canceled workshop, refunds will be issued.